My Skills
I'm always learning more everyday.
Coding:
HTML
I have a CERT III in Web Design
and have completed many
websites as a freelance
developer.
CSS
I like my CSS Animations
maybe a little too much.
Ruby
I am profficient in Ruby
And i'm learning Ruby
on rails.
Rails
I have created
A few web apps
on rails.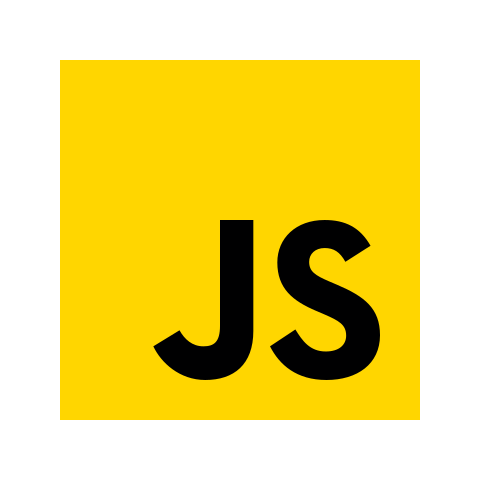 Javascript
Javascript is one of
my favourite languages.
There's so much you can
do with it

React
I'm Currently learning
React and I'm excited
to see what I can do.
Swift
I'm Currently learning
Swift in my spare
time for fun.
Git
Version control
Is my middle name.
Graphics & Media:
Sketch
Sketch & Figma
are my graphics
weapons of choice.
Figma
Figma & Sketch
are my graphics
weapons of choice.
InVision Studio
Invision is another
graphics tool I enjoy
using for mockups
Photoshop
I can edit myself
into any pic...
I'd call myself a pro.
Premiere Pro
I studied Film and
Editing for 4 years.
After Effects
I specialised
In VFX and studied
them also at
Griffith Film School.
Microsoft Suite
I am profficient in the
entire microsoft suite.
Soft Skills:

Leader &
Listener
I have had many
Experiences to help shape
my ability to lead and
listen well to others.

Team
Player
I pride myself on
working hard and
Helping others succeed.

Problem
Solving
I'm a creative
mind and love
to challenge myself.

Time
Management
I am time sensitive
and always effective
in managing tasks.